Last Chance for Early Bird Prices for Family Camp!
Hello Shehaqua Family!
Thank you to everyone who joined us for Spring Gathering last weekend. It was a wonderful event full of inspiration, connection, and fun! With a wrap on Spring Gathering, we now have eyes for summer, and the Early Bird deadline is coming fast! May 31 is your last chance to get the Early Bird prices so don't wait!
Remember: If you have registered but have not yet paid, you must also PAY by the deadline in order to get the early fee.
Find out more about programs, fees, and register at https://www.shehaquafamily.org/.
Not sure Which Week to Attend?
Check out the descriptions for each week below and also see who is attending!
To see who is already registered for a week, sign in to the registration portal, scroll down and click on the "See Who's Attending" button!
Come Join us for Week One
July 23–28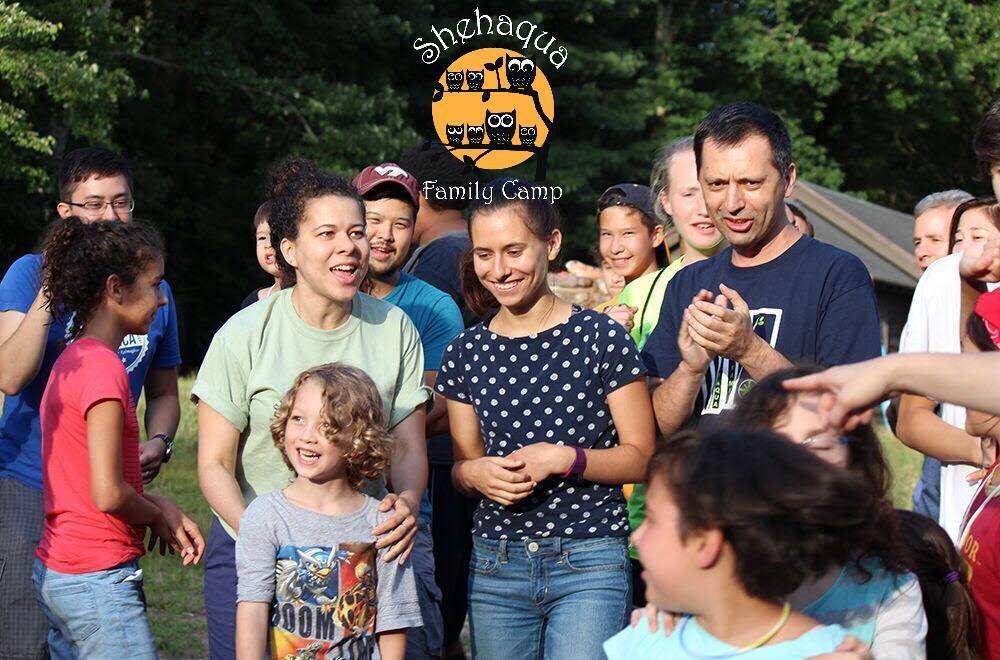 As always, there will be S'mores, Dodgeball, Family Fun Night, and free time out in nature. In addition, we're pleased to announce a variety of programs for Week 1 including the following tracks:
Interactive Divine Principle and theme-based education for Youth
Young Families Track led by Laurel Nakai
Dynamic Governance For Your Community led by Christoph & Kester Wilkening
Peer-led Talks & Discussion for the Adult Group and Young Adults Group based on the Week's theme
The theme for Week 1 this year is "Inside Out"!
Strive to understand our everyday faith and bring our individual God-given nature to our relationships
Seek to see how we're all connected and honor the divinity in those around us
Expand this idea of a heartistic, principled, authentic family to the larger community and world
We hope to see you there!
–Week 1 Organizing Team:
Kester Wilkening, Naomi Bush, Denthew Learey, Laurel Nakai, Liz Stewart, Sunkwon Bush, and Leighton Degoede
Connect to Your Roots at Week 2
July 31–Aug. 5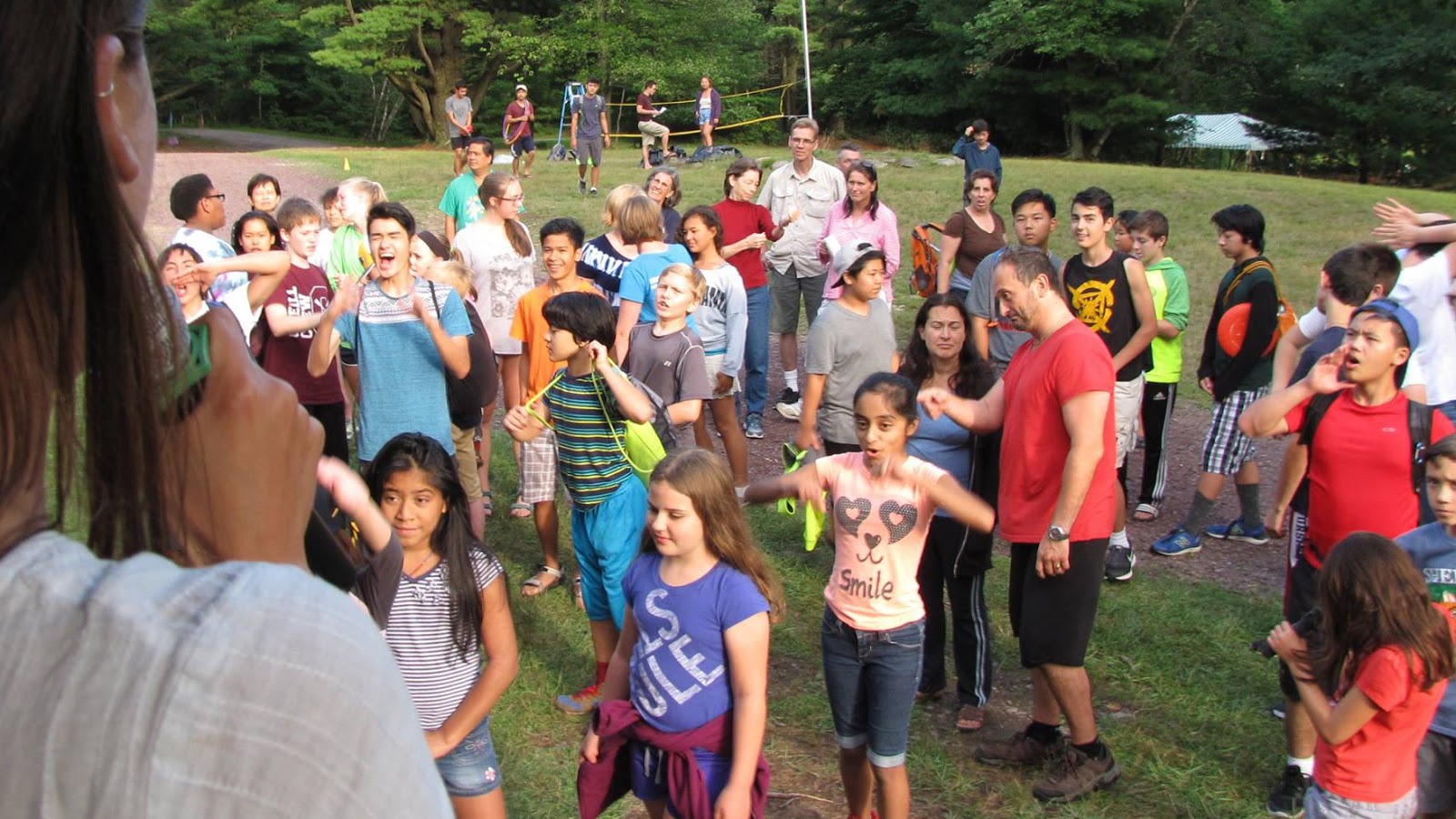 Week 2 will be lead by the powerful team of co-directors Kristine Learey and Margaret Herbers. We are planning many exciting activities, such as the Family Fun Night and campfire with s'Mores, Candle Light Prayer, Talent Night, swimming, hiking, crafts, dodgeball, and more. And back by popular demand: The Adventure Race!
The theme of Week 2 is "Connect to Your Roots." Co-education directors Kyra Moyer and Melissa Manor will facilitate interactive, hands-on learning and personal growth for our youth. There will be age-appropriate activities and discussions to dive deeper into understanding our "roots." Our families shape who we become, and having strong, healthy connections is important. From there we can expand to our communities and the world as our extended family.
Give your family the gift of 5 days spent together as a family, surrounded by your friends and the beautiful Pocono Mountains!
Group Leaders Training Workshop from Sunday, July 30 until Monday, July 31
We are excited to host a group leader training this year between weeks one and two. It's a great chance for group leaders to gain some experience, knowledge, and to bond with each other! The workshop will start at 2pm on Sunday, July 30, and end Monday afternoon. Group leaders will be contacted by their education directors with more details. Please save this date and stay tuned for more info!
Don't Miss Out on This Year's Tee!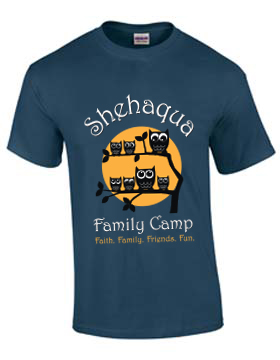 The T-Shirt was designed by Claude Aubert and comes in colors "blue dusk" for adults and navy blue for youth sizes (blue dusk was not available for youth sizes). Shirts will be available at Spring Gathering and Family Camp, but ordering them when you register means you'll be sure to get it in your size!
Available sizes (must preorder):
Adult S, M, L, XL, 2XL, 3XL
Youth S, M, L
Price: $10 for all T-Shirts