Design the 2018 Shehaqua Family Camp T-Shirt!

Do you have creative ideas and enjoy design? This is your chance to showcase your creativity and share it with your Shehaqua Family! We are hosting a t-shirt contest for the 2018 camp shirt, and we would love to see your ideas. We are looking for a design that represents the values and ideals of Shehaqua. Submissions are being accepted between now and February 15th. There is a complete list of details and contest rules on our website.
Please send electronic versions of your design to [email address redacted]. Each participant can submit up to two designs. We look forward to seeing all the creativity that our community has to offer! And if the joy of sharing your designs with others doesn't seem rewarding enough to you, we also have prizes for the 1st, 2nd, and 3rd place winners of the contest! The 2nd and 3rd place winners will receive a free Shehaqua t-shirt each, and the first prize winner will receive a check for $100! Pick up your pencils and pens, or jump on your favorite design program now and let your imagination flow!
All submissions will be shown to a group of judges composed of members of the Shehaqua Council, Shehaqua Operations Team, and a number of additional volunteer judges. Additionally, all designs will be posted on our Facebook page and the public will get a chance to vote for their favorite designs by liking them. The Facebook votes and the judges' votes combined will determine the first, second, and third place winners.
If you are interested in being one of the judges, please send an email to [email address redacted]. Judges can't be contest participants.
Spring Gathering 2018

Although we are all hunkering down and bundling up against the cold winter weather right now, spring will be here before we know it! This is a call for excited past participants (or newcomers!) who are interested in supporting the 2018 Shehaqua Spring Gathering as staff and volunteers.
Do you see yourself trying your hand at one of the following roles? :
Enthusiastic activities coordinator
Talented kitchen aid
Artistic crafts director
Organized logistics support
Visionary director
Not sure yet, but I want to do something
Please contact Kyra Moyer at [email address redacted] if you'd like to be a key volunteer or join the planning team. Camp Shehaqua is run completely by volunteers, and because of everyone's collaboration, we've been able to do amazing things. Come join us! Thanks in advance for helping make the Spring Gathering a weekend to remember!
Shehaqua Council Election 2018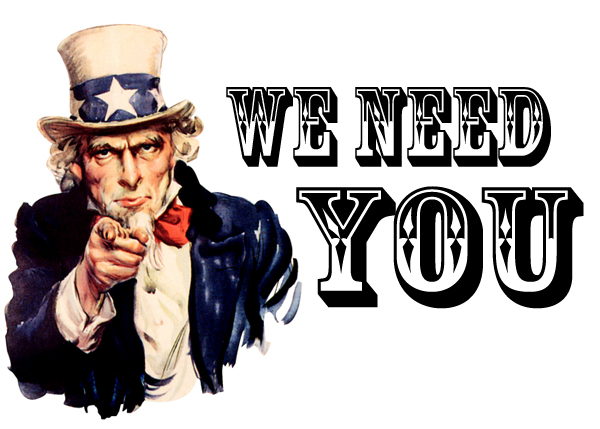 Hello Shehaqua Family,
It's time for a special election! Every year, half the Shehaqua Council seats are up for election. Nominations are now open, and elections will take place in January.
For those of you who may not know, the Shehaqua Council is responsible for business decisions, determining policy and making sure Family Camp programs are moving forward. While Shehaqua programs only last for a few weeks a year, many people work behind the scenes to support them and make sure we're always improving. The general responsibilities for Council members include:
Conference call (90 minutes), every other month (6 times per year).
Council members generally serve on one of the circles that oversee specific programs and issues for programs and operations. These include: Family Camp, Weekend Programs, Operations, Finance, Media & Communications.
Participate in making policy and business decisions
Address specific tasks and initiatives as they arise
Come up with new ideas and ways to implement them
Council member positions last 2 years. Members may resign if their situations change and the need arises. If you would be interested, or know someone you would like to nominate, or have any questions please email [email address redacted].
If you are interested in helping in another capacity, we are always looking for volunteers for the circles, and for people interested in volunteering for camp programs (cooks, directors, educators, etc.). Please send me an email anytime, and we can find an opportunity that interests you - [email address redacted]
Thanks, and have a great holiday season.
Mike Stewart, Shehaqua Family Councilmember