We Want to See You at Camp! Only a Few More Days to Register!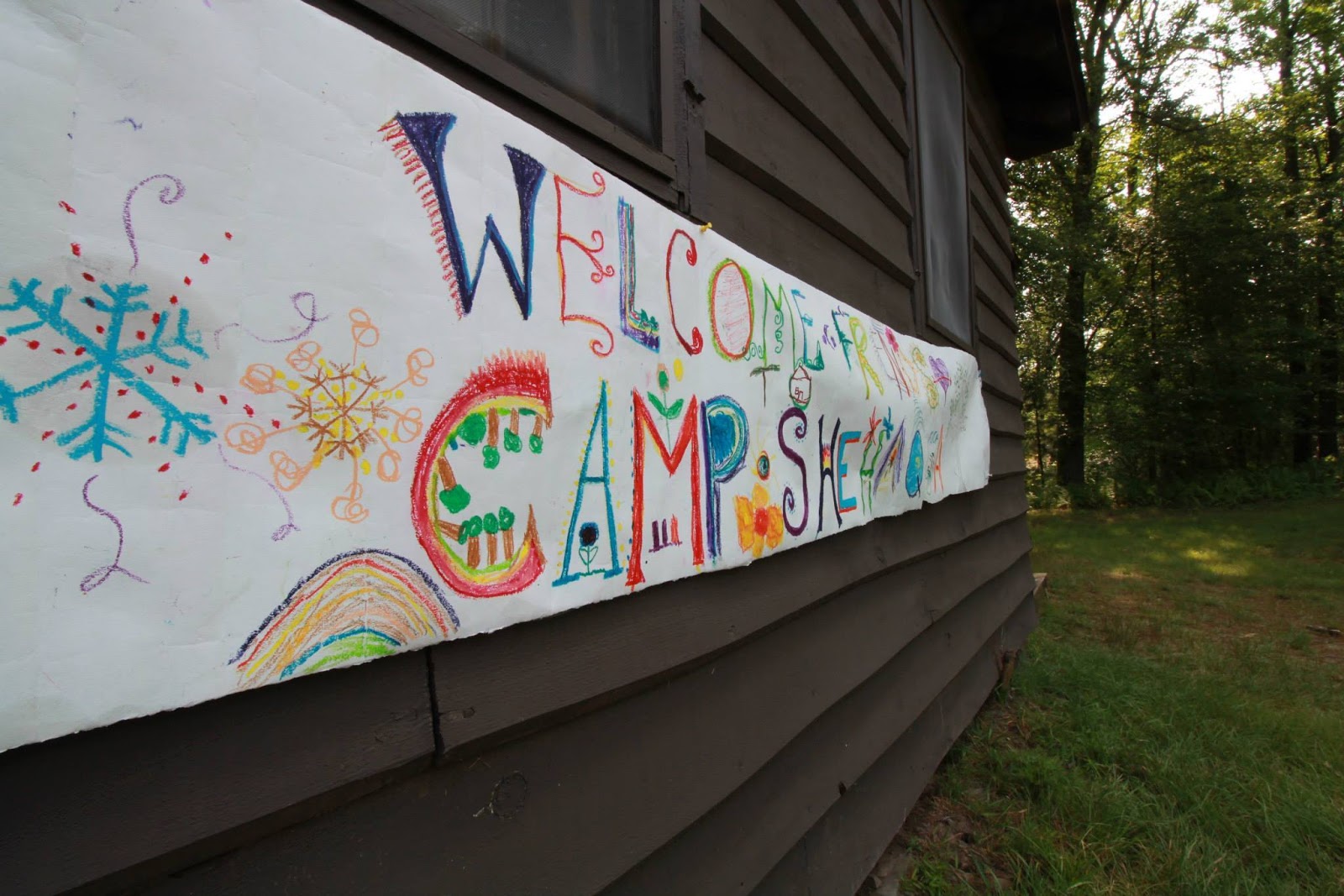 Happy Summer!
The days are long and the kids are out of school, that means family camp is just around the corner! We've got two FANTASTIC weeks lined up that you don't want to miss! The last deadline is fast approaching, so if you've been waiting for the right time to register, THIS IS IT!
Register and pay by June 30th
Find out more about programs, fees, and register at www.shehaquafamily.org
Not sure Which Week to Attend?
Check out the descriptions for each week and also see who is attending on the website!
To see who is already registered for a week, sign in to the registration portal, scroll down and click on the "See Who's Attending" button!
Don't forget your T-Shirt!
The deadline to pre-order a Tee is June 25.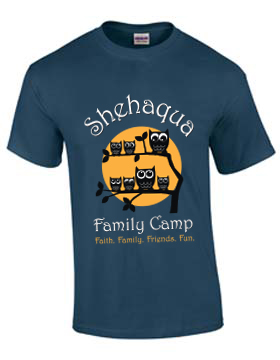 The T-Shirt was designed by Claude Aubert and comes in colors "blue dusk" for adults and navy blue for youth sizes (blue dusk was not available for youth sizes). Shirts will be available at Spring Gathering and Family Camp, but ordering them when you register means you'll be sure to get it in your size!
Available sizes (must preorder):
Adult S, M, L, XL, 2XL, 3XL
Youth S, M, L
Price: $10 for all T-Shirts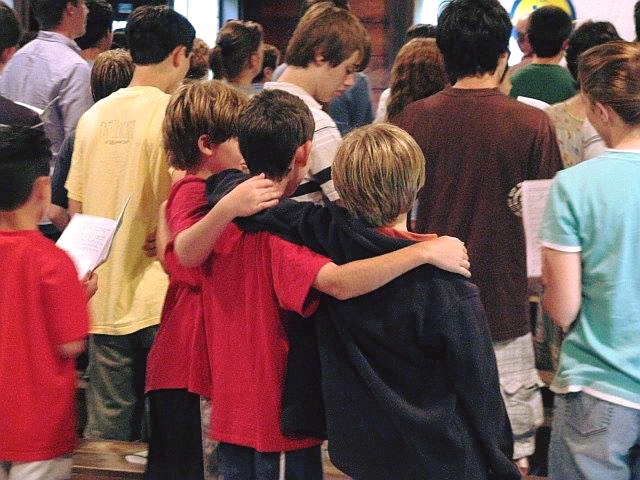 See you at Camp!