Early Bird Deadline for Spring Gathering is April 29

We're only a week away from the early bird deadline for Spring Gathering, so make sure to register and pay this week in order to take advantage of the early bird rate! Spring Gathering takes place May 18-–20, and the team is lining up some exciting presentations and activities that you won't want to miss. participate in or cheer on those running in the "Adventure Race," a team race through camp including many obstacles and challenges. Crafts and volleyball will also be offered as alternatives. The Spring Gathering will be staffed by Kyra Moyer, Melissa Manor, Seijin Tranberg, Francis Marchitelli, Luke Scazzero, Kolya Moyer, and Sunkook Iwasaki.
Find out more and connect with other participants and staff on the facebook page!
Note: After April 29 the regular fee will kick in, and after May 15 a late fee of $15 will be added. Remember, you must register AND pay in order to take advantage of the early rates. Check out the website for a detailed list of fees, including children, day rates, and family maximum.
Family Camp Registration is Now Open!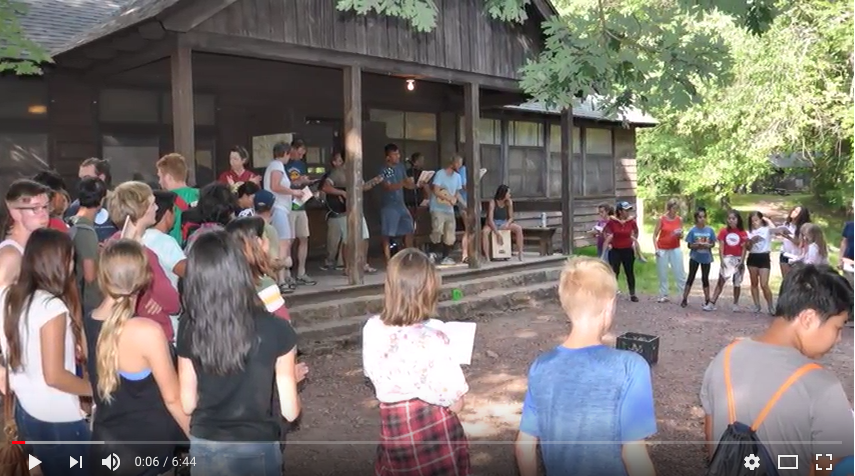 Watch the slideshow from Week 2, 2017.
Watch the slideshow from Week 1, 2016.
Register today for one of these summer programs:
Summer Programs
Dates
Staff
Week 1
July 22–27
Directors: Kester Wilkening
Assistant Director: Daniel Mizutani
Weekend
July 27–29
Director: Daniel Hess
Education Director: Kyra Moyer
Week 2
July 30–Aug. 4
Directors: Denthew Learey & Claude Aubert
Assistant Director: Daniel Kingsley
Education directors: Concha Marchitelli & Melissa Moyer
Visit our website here for more information or visit the registrations page here. Early bird deadline lasts until May 31.
Preordering the 2018 T-Shirt
The 2018 Shehaqua T-Shirt was designed by Claude Aubert. It won't be ready for the Spring Gathering, but you can order it now for pickup at Family Camp. The shirt color is maroon. There is no print on the back.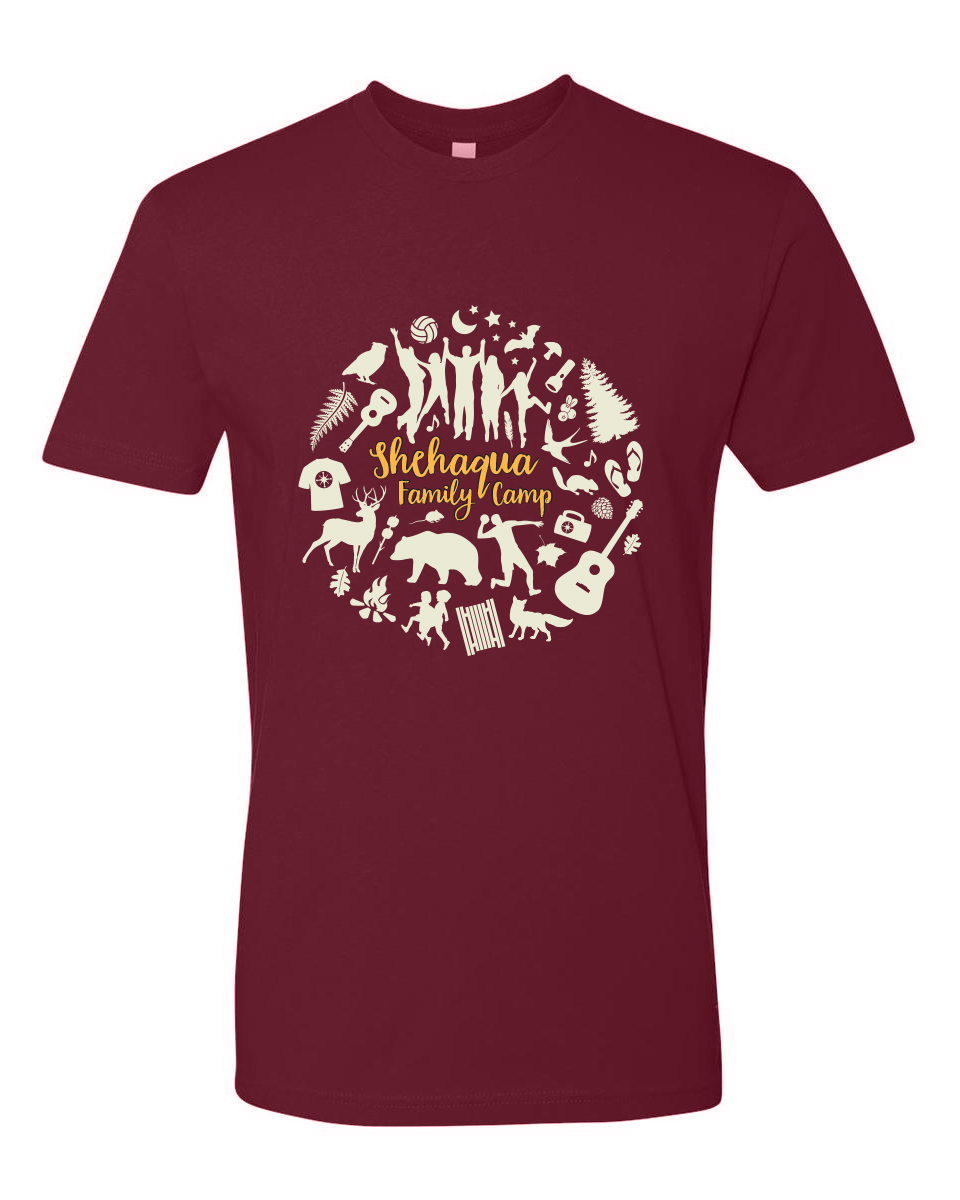 Please note that we cannot guarantee that your size will be available at camp, unless you preorder the shirt at the time of registration for Family Camp. The latest date we can accept a preorder is June 24. Please also submit your payment for your t-shirt preorder by June 24.
Available sizes (must preorder):
Adult S, M, L, XL, 2XL, 3XL
Youth S, M, L
Price: $10 for all T-Shirts