Save the Date!
This year, Shehaqua's Week 1 will be taking place later than expected: from Monday, July 22nd to Saturday, July 27th. Week 2, if held, will be shortly after Week 1 and will end on August 4th.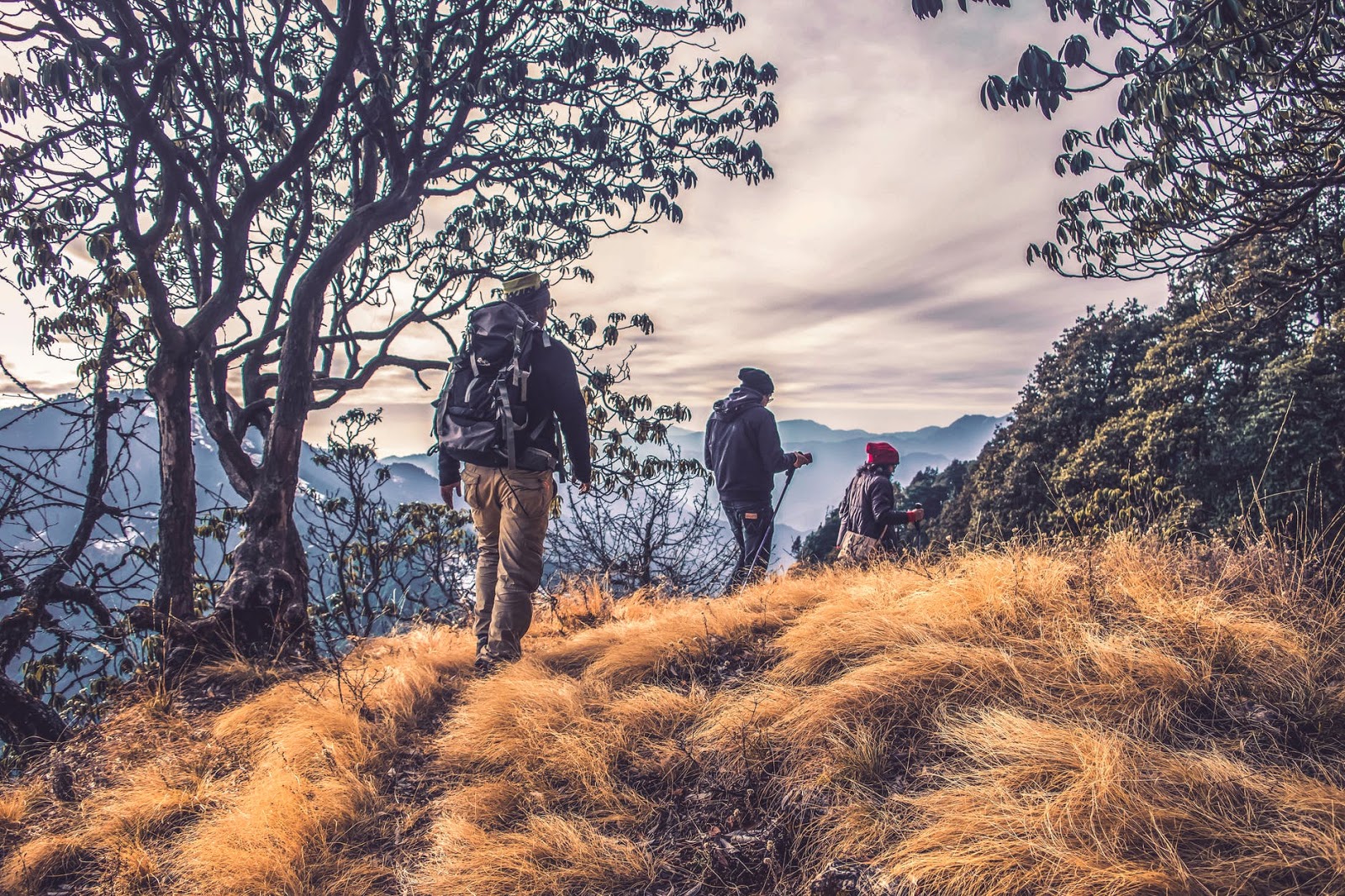 Leadership in Summer 2019: Shehaqua Needs You!
We are still seeking a director or co-director to lead Shehaqua Family Camp's Summer Week 2. A helping hand is especially important now, as the preparations for camp go under way. Inclined volunteers for these positions are essential to hosting the enjoyable and restorative camp many families remember and appreciate.
If no one steps up by March 31 to conduct Shehaqua's Week 2 program, we will have to cancel Week 2 and only host Week 1. As you may know, Shehaqua has traditionally extended for two weeks, and we would like to keep these options open so many more have the opportunity to join us. So please, if you or someone reliable you know has been thinking about giving it a shot, we guarantee it will be an incredible experience.
Shehaqua Family programs are 100% volunteer driven. We are still in need of an Operations Coordinator to spearhead the continuation of our volunteer committees that work year-round to plan our camps. We would love to train a new, interested volunteer for this role.
Operations Coordinator Volunteer Description
T-Shirt Contest Announcement!
This year has seen a few wonderful submissions to commemorate Shehaqua's 25th Anniversary! We have carefully vetted the final results and have decided a winner.
Congratulations #3 !!!