Registration is now open for the 2014-2015 Shehaqua Winter Retreat! Register before Nov. 30th by clicking here and receive the early bird prices. Information about prices can be found here. The program starts on Monday, December 29, at 10:00am, and ends on Thursday, January 1, by 3:00pm.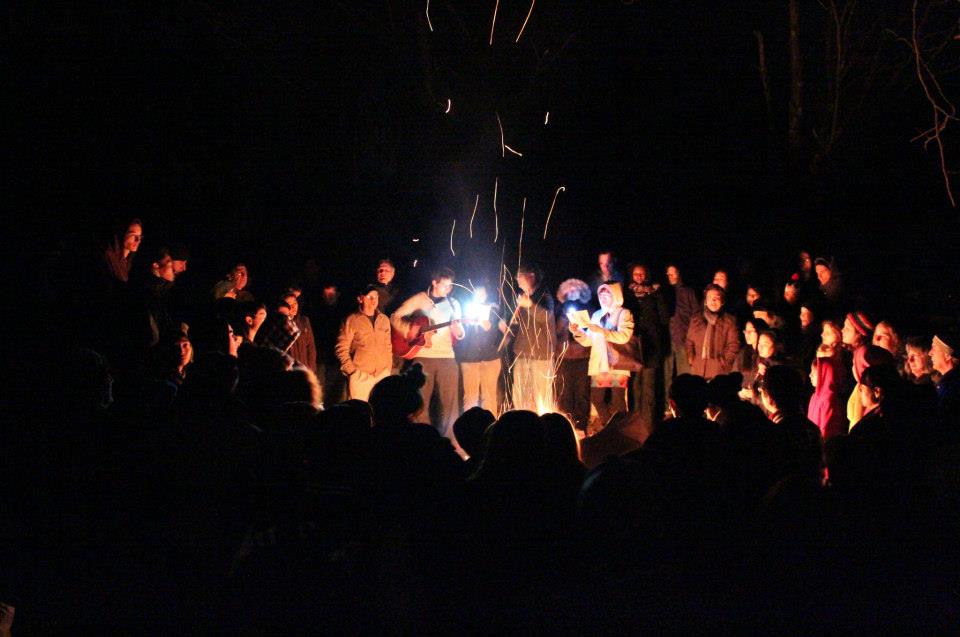 There will be interactive education for all age groups (toddlers! elementary, middle school, high school, young adults and adults, see our last Newsletter) including:
Celebrate Marriage!
Have fun together with other couples, celebrate the beauty of marriage, and spend quality time with your spouse at Camp Innabah! Free Babysitting included! (~2 hours/day)
Create opportunities to deepen your relationship with your spouse through fun and challenging activities. (Activities do not involve strenuous physical/outdoor activities.)
Program will include guest speakers, cafe-style discussions, and plenty of time for couples to spend time by themselves or with other couples. Participants can choose to attend their topics of interest, including: Parenting Best Practices, Spice up Your Marriage, Language for Tough Times, and more.
–Facilitated by Jana and Kester Wilkening (Looking for older couples to help facilitate/ speak) The Celebrate Marriage track has been postponed to a later program.
Dream Catchers (Ages 2-7)

Bring your whole family for a winter adventure! The little ones will enjoy a relaxed schedule, plenty of play time, hands-on activities, and sledding (weather permitting!). We will even have babysitters so that the parents can have a break from their energetic little bundles of joy, and have a chance to socialize and relax. The option to stay at a nearby hotel will appeal to parents with young kids who prefer more private and comfortable accommodations.
–Led by Laurel Nakai and Sally Sayre (additional help welcome)
Building Community Together
A program aimed at building strong communities wherever we are. Agenda to follow.
-Led by Gregg Noll and Sue Stoia
Looking forward to a wonderful Winter Retreat!
Kester Wilkening
Winter Retreat Director