Below are bio's of all the candidates running in the 2017 Shehaqua Council election.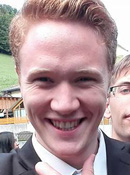 Denthew Learey
recently returned from a two-year stay on STF Europe where he deeply connected to the teachings of Rev. and Mrs. Moon. Now his goal is to share his pride of being a Unificationist with others. Denthew lives in upstate New York and is the oldest of five siblings. The Learey family has attended Shehaqua programs every year since Denthew was about eight years old.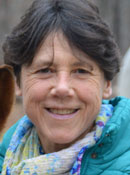 Felicitas Moyer,
her husband, Hans, and their three children attended camp since the very beginning. Shehaqua has become home away from home for the Moyer family. Over the years, Felicitas has served as arts and crafts director and kitchen staff, as well as in various different jobs. She loves all that camp stands for and would like to see it continue successfully with the next generation. The Moyers' grown-up children are all actively involved with the Shehaqua Family in different positions.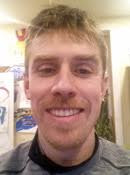 Michael Stewart
Mike Stewart has been involved with Shehaqua Family Camp for the last ten years as a teacher, camp director, and as a council member. Mike lives in Ithaca, NY and works at Cornell University as a project manager. His wife, Liz Bonini-Stewart, and Mike have 4 kids—Kieran, Nora, Aaren and Marijn. (
Mike is presently a Council member and is running for reelection.
)