With the winter finally coming to a close and Daylight Savings having come and gone, we look forward to our time-honored summer traditions and much needed days of rest, relaxation, and restoration.

Look out for our registration to open in the middle of this month. We look forward to seeing you again this summer! As mentioned above, we are keeping tabs on the news and recommended guidelines to determine if we can safely hold Family Camp this year and will announce any changes as we learn more.
Read below for dates and details!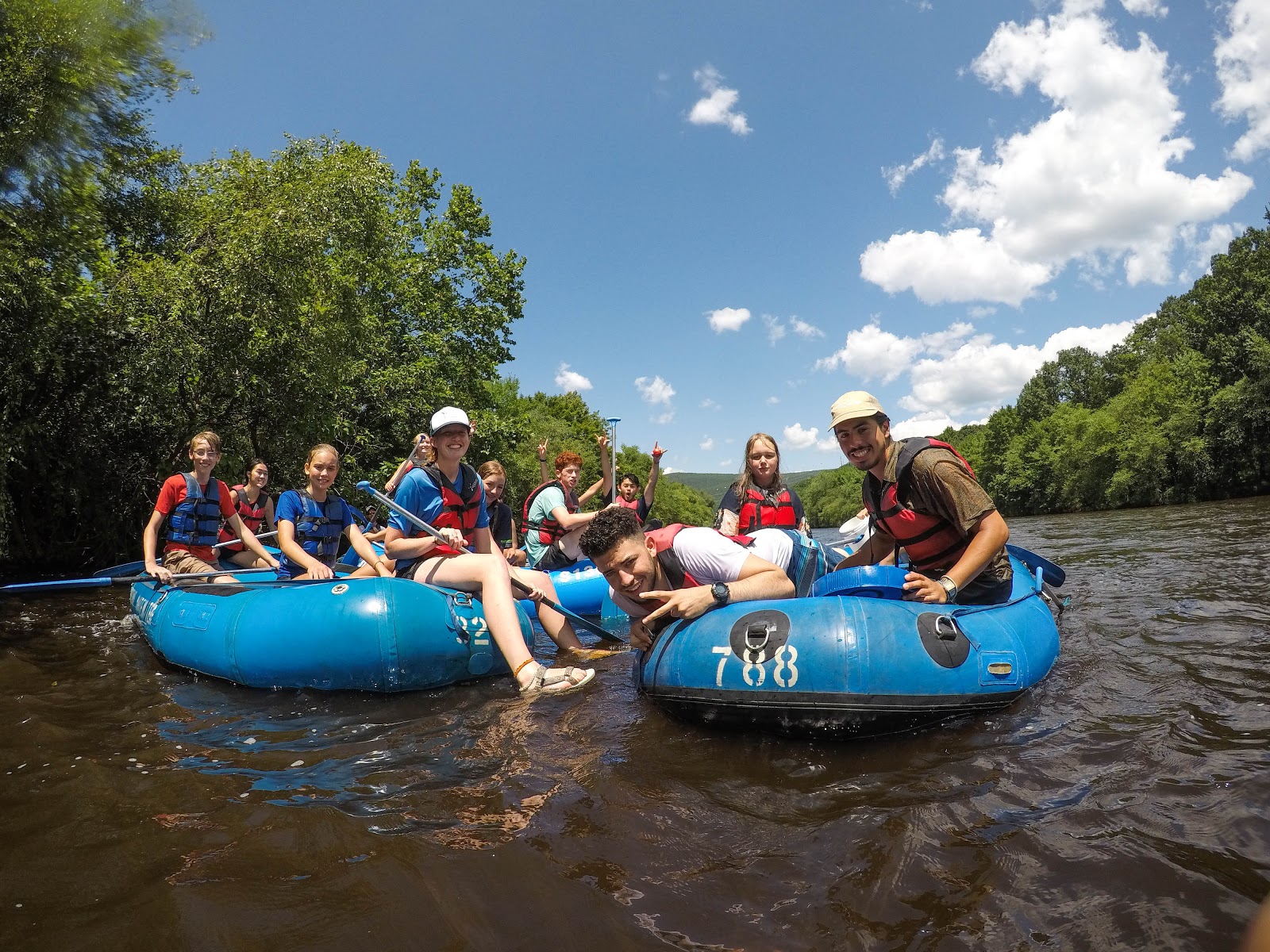 Family Camp Programs and Directors
Week 1 — Co-Directors: Kester Wilkening and Oliver Noll
Sunday, July 18th to Friday, July 23rd at 5pm
Family Camp Weekend — Directed by Denthew Learey
Friday, July 23rd at 5pm to Monday, July 26th at 5pm
Week 2 — Directed by Daniel Hess
Monday, July 26th at 5pm to Saturday, July 31st at 12:00pm
The cancellation fee will be waived this year for all weeks to accommodate any issues related to COVID-19!
For Week 1 - ARO
ARO - Attitude of Raditude Outings is back! Look forward to this adventure program for high schoolers!! Also to look forward to will be our classics as well as new additions ~ Family Fun Night, Volleyball, The Pool, experiencing God in Nature, Mom's time and Dad's time, Dodgeball, and more!
Covid-19 Safety Overview
All appropriate Covid precautions will be taken. While we will have more details to come, here is an early look at our safety precautions:
We will do our best to follow CDC Guidelines on cleaning, disinfecting, and ventilation as well as requirements set forth by Hickory Run State Park.
Most facilities have lots of open air so we will keep windows open and hold events outside whenever possible.
Family households will be in cabins together.
We will continue to use masks and physical distancing indoors such as in the dining hall.
Vaccines recommended but not required.
We will send out a covid-19 screener and ask that you take safety precautions prior to coming to camp, especially if not vaccinated.
If you develop symptoms or believe you might have been exposed, we have 100% free cancellations this year to ensure that you can make the right choice to keep everyone safe.
We will serve meals at each table with options to eat outside with covered open-air dining setups.
We will have sanitation supplies available throughout all facilities for campers to use.
We will adjust these policies based on CDC guidelines if anything changes over the summer. As always, please be respectful of one another's safety and boundaries as we seek to have a safe, healthy and joyful experience together.