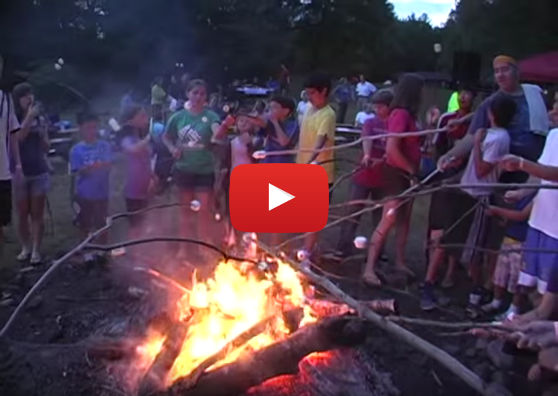 Spring is in the air! The birds are busy building their nests, and families are planning their summer vacations. We hope you'll make Shehaqua part of your plan this year. Registration for Summer Family Camp is now open! Don't forget to pre-order your t-shirts to make sure you get the right size, and join us for Spring Gathering, May 19-21.
Take a closer look at the exciting things you can expect from our programs this year and find out more at shehaquafamily.org
Come Join us for Week One
July 23–28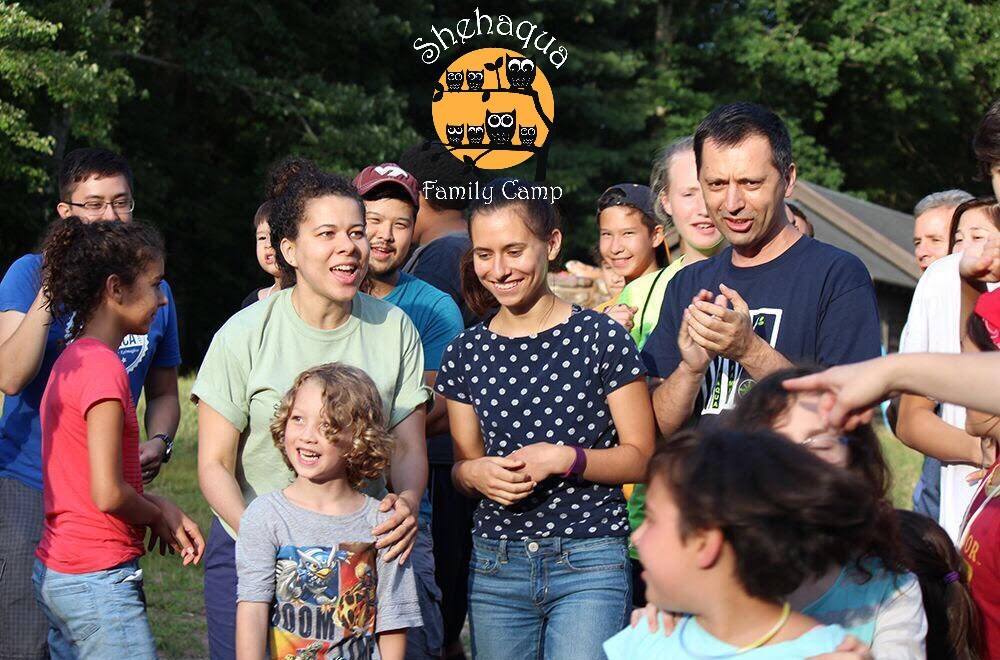 As always, there will be S'mores, Dodgeball, Family Fun Night, and free time out in nature. In addition, we're pleased to announce a variety of programs for Week 1 including the following tracks:
Interactive Divine Principle and theme-based education for Youth
Young Families Track led by Laurel Nakai
Dynamic Governance For Your Community led by Christoph & Kester Wilkening
Peer-led Talks & Discussion for the Adult Group and Young Adults Group based on the Week's theme
The theme for Week 1 this year is "Inside Out"!
Strive to understand our everyday faith and bring our individual God-given nature to our relationships
Seek to see how we're all connected and honor the divinity in those around us
Expand this idea of a heartistic, principled, authentic family to the larger community and world
Call for submissions for the Young Adult and Adult discussion groups - contact Naomi Bush for more information (email This email address is being protected from spambots. You need JavaScript enabled to view it.).
–Week 1 Organizing Team:
Kester Wilkening, Naomi Bush, Denthew Learey, Laurel Nakai, Liz Stewart, Sunkwon Bush, and Leighton Degoede
Connect to Your Roots at Week 2
July 31–Aug. 5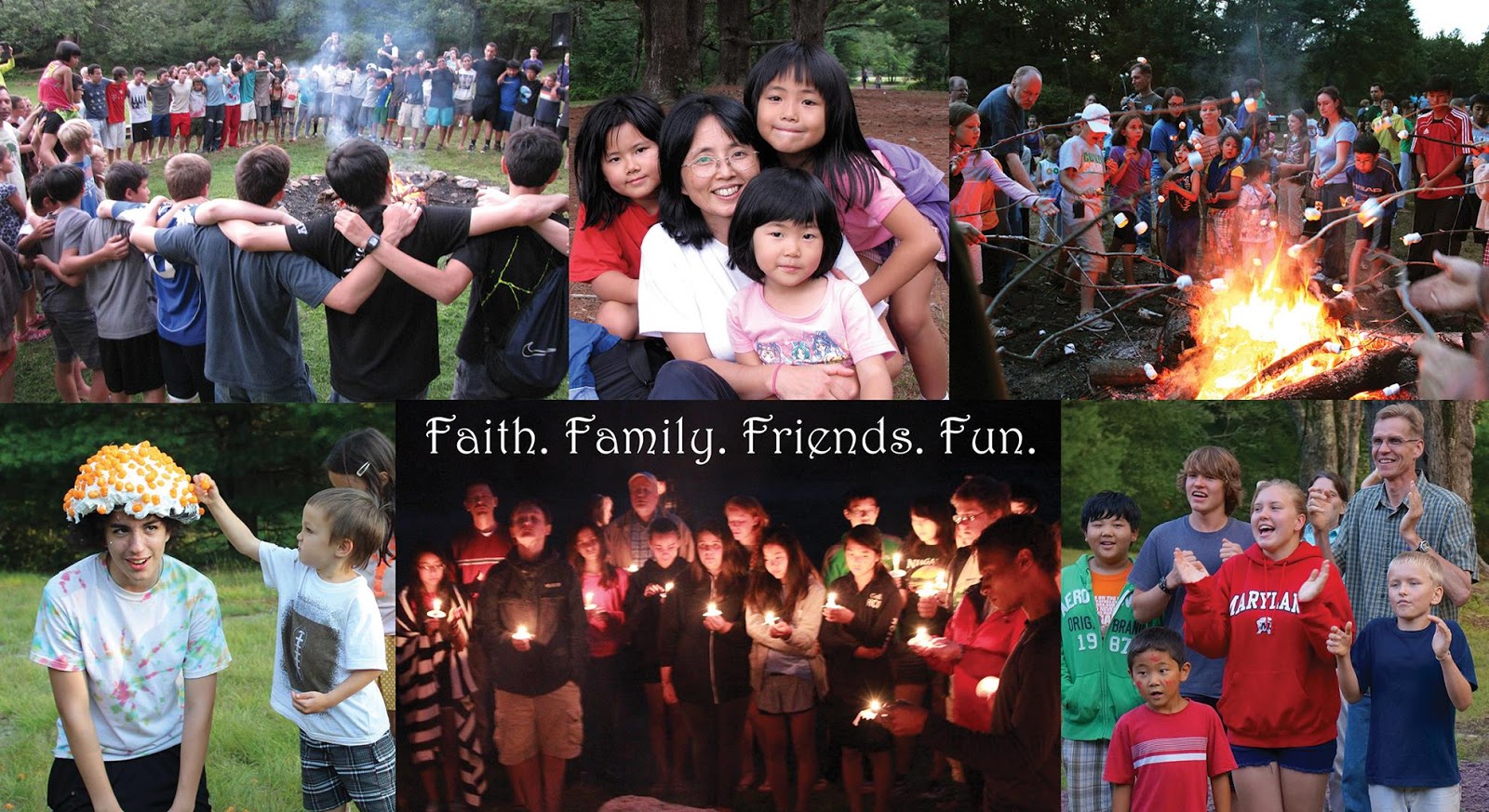 Week 2 will be lead by the powerful team of co-directors Kristine Learey and Margaret Herbers. We are planning many exciting activities, such as the Family Fun Night and campfire with s'Mores, Candle Light Prayer, Talent Night, swimming, hiking, crafts, dodgeball, and more. And back by popular demand: The Adventure Race!
The theme of Week 2 is "Connect to Your Roots." Co-education directors Kyra Moyer and Melissa Manor will facilitate interactive, hands-on learning and personal growth for our youth. There will be age-appropriate activities and discussions to dive deeper into understanding our "roots." Our families shape who we become, and having strong, healthy connections is important. From there we can expand to our communities and the world as our extended family.
Meaningful presentations for the adults are also being planned, and more details will be announced in the next newsletter.