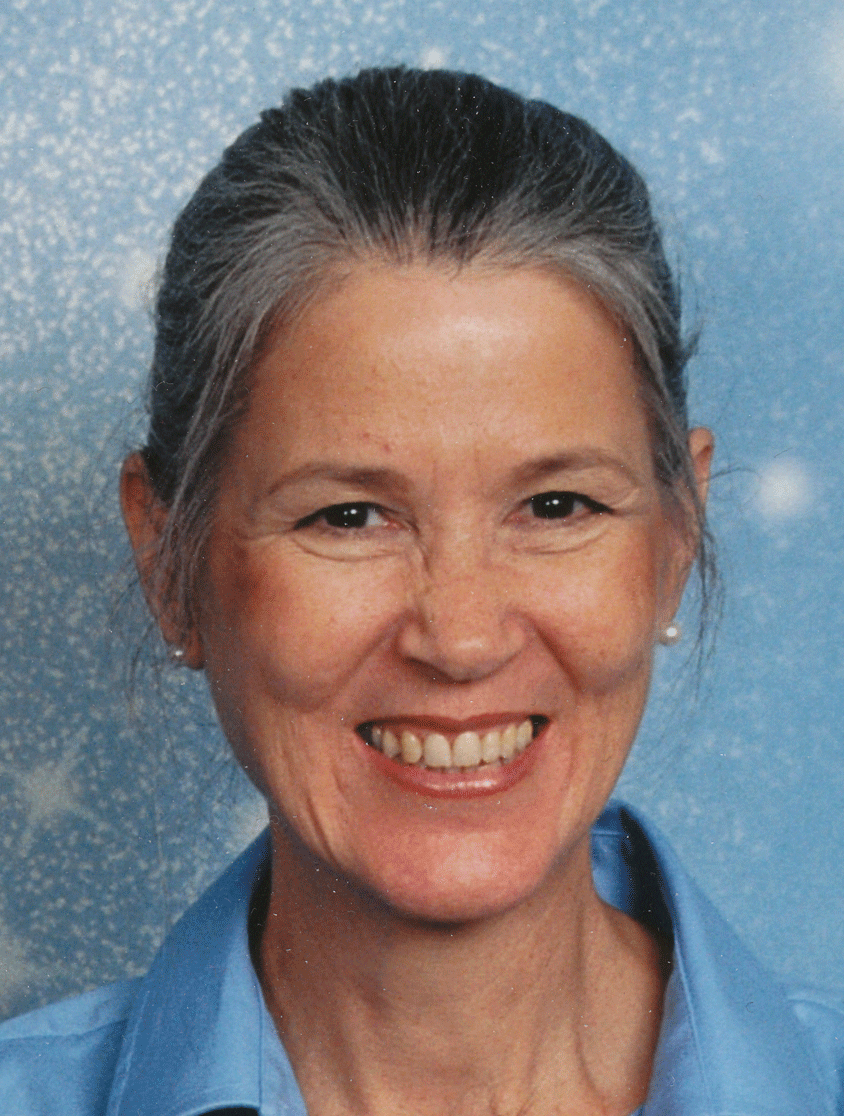 Dear Camp Family,
It is with some sadness that we report the passing of our dear sister and precious friend and a key founding family of Family Camp. Nina Magnin was involved in an auto accident on May 2nd in Nashville, Tennessee that caused severe injury resulting in her untimely passing into the spiritual world.
Nina is survived by her husband Michel, her son Etienne and her daughter Gisele. Nina was Blessed in 1982 as a part of the 2075 couple Blessing.
Nina's SeungHwa will be held on Wednesday, May 6
Wake -4pm to 7 p.m.
SeungHwa Ceremony - 7pm to 8pm
Won Jun Ceremony: Thursday, May 7, at 10 a.m.
The ceremonies will be conducted at:
Woodlawn-Roesch-Patton Funeral Home
Woodlawn Memorial Park
660 Thompson Ln.
Nashville, TN 37204
(615) 383-4754
Let us pray for her transition and for the encouragement and support of her family. You can visit the forum to comment.
Blessings to your family.
Sincerely,
Family Camp Staff