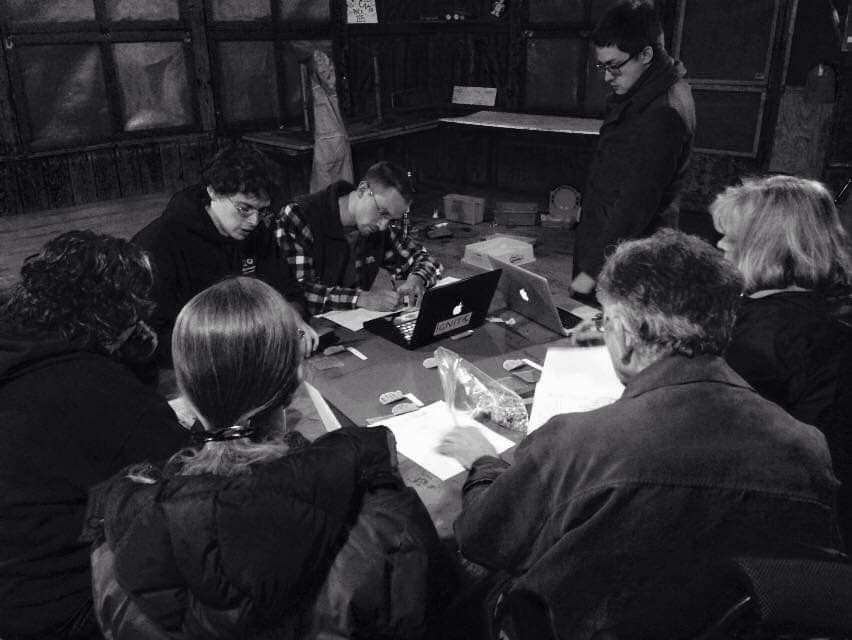 Dates: July 18-20 (May be adjusted one day earlier or later)
Experience the blessings of Shehaqua in your own home 😃
We are in unique and challenging times with respect to COVID-19. While we would much prefer to have an in-person camp experience, we know it is not safe for everyone. Instead, the Week 1 team is planning a FANTASTIC 3-day virtual Shehaqua experience for you and your family.
Overall, the program will be a mix of limited Zoom (video conference) calls, open schedule where people can call each other/ set up their own hangouts, and a facilitated nature experience. We will have lots of breakout groups in small teams, age-specific Education time, and of course some of our favorite evening programs: Family Fun Night, Candlelight Prayer, and Talent Night.
We need your help! We want to co-create this program with you—What are you interested in, what would you like to see? Please fill out the below so we can customize the different components to your interests, it'll take about 4 minutes.
To fill out the Shehaqua Refresh poll, click the link below. The poll closes on Sunday, June 7th at 11:59PM
Fill out the Shehaqua Refresh Poll »
Sincerely,
Kester Wilkening, Melissa Manor, and Luke Scazzero